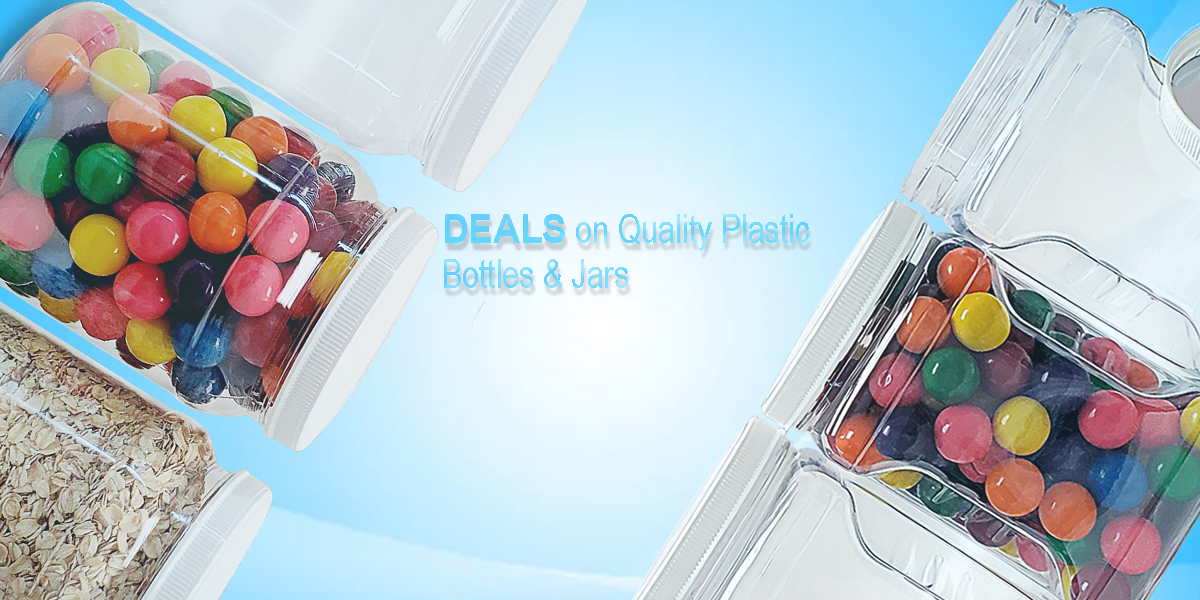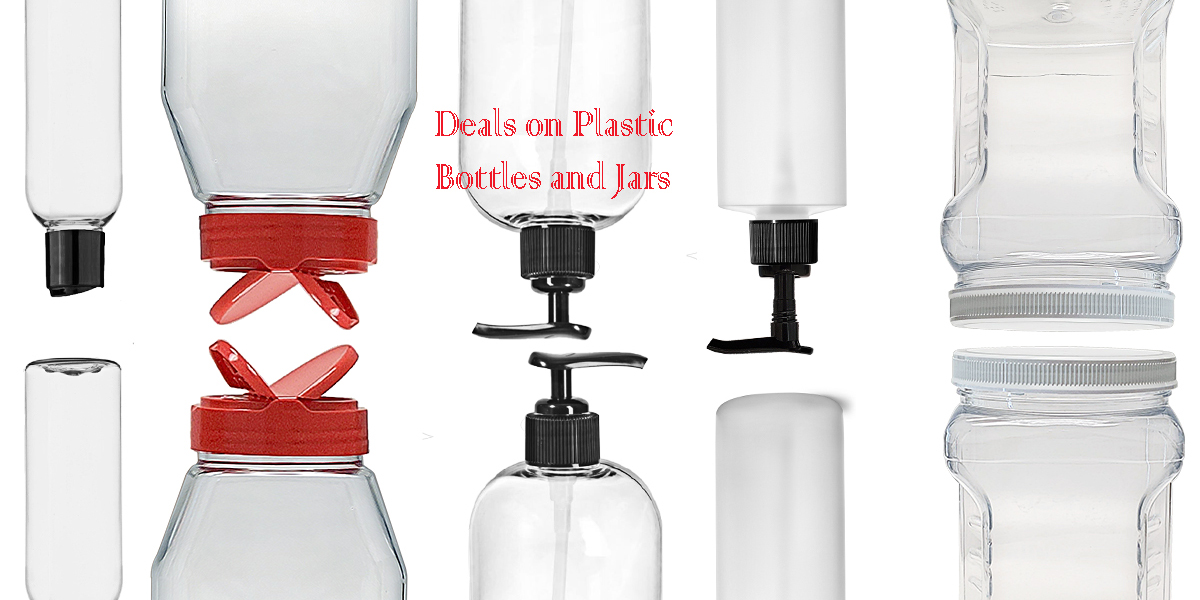 100% SATISFACTION GUARANTEED | FAST SHIPPING | 100% QUALITY GUARANTEED | SECURE SHOPPING
Must have products from our top sellers
Great quality swivel clasps. I am very happy with the quality of these swivel clasps. They are heavy duty and feel as though they won't break easily. Perfect balance between being super strong so they won't give up their hold, but also easy enough to clip and unclip them. I am very pleased with the quality of this item and you can't beat the price!
These clasps are great! I bought them to use on Christmas gifts I made. I looped fabric through the opening to make chapstick holders that can clip on to purses, backpacks, etc. The claps are easy to open and durable. There are so many other things you can use them for!
Subscribe now and get special offers
Error: Contact form not found.